Hi, My name is Ehsan Etesami and I am running for the photo editor position!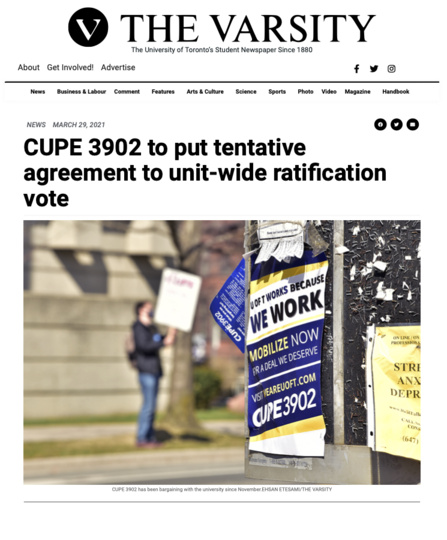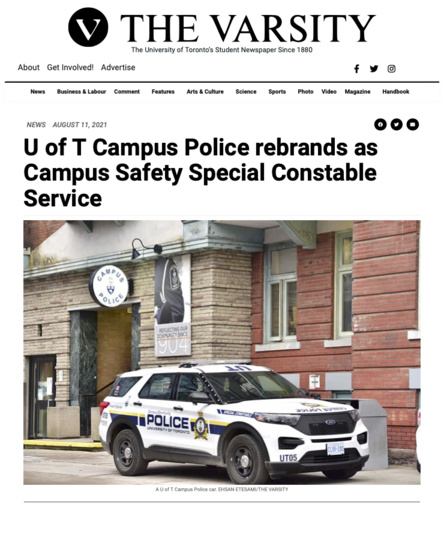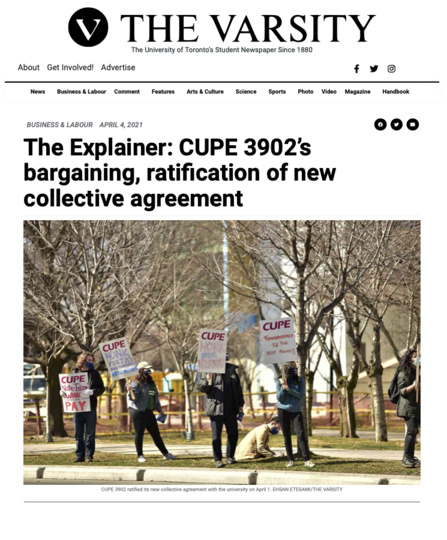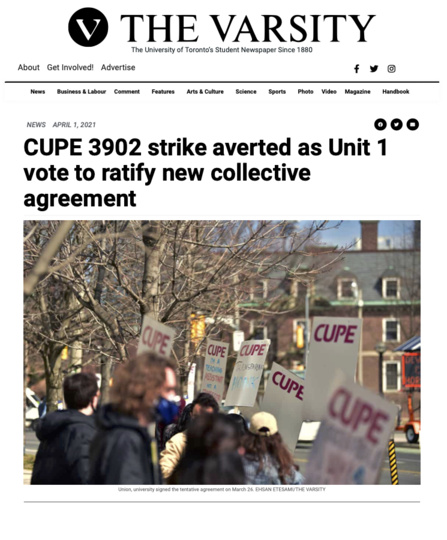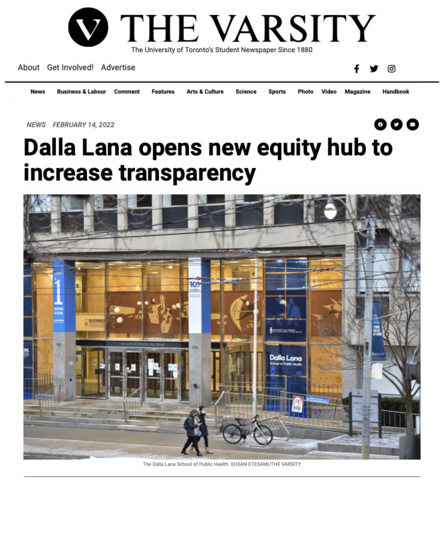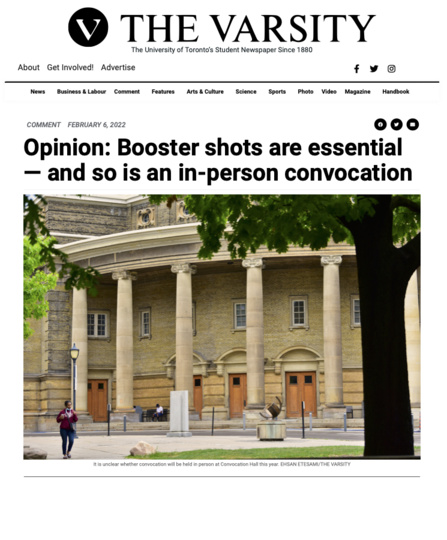 ---
Experience
I have worked as a volunteer photographer at
The Varsity
for more than two years and I serve as the
photo editor associate
currently. In addition to
The Varsity
, I have worked for the
@uoft
and
@uoftstudentlife
for more than two years as a photographer.
Check out some of these works here
!
Qualification
I have solid technical knowledge and background in working with Nikon/Canon professional DSLR cameras and experience in different types of photography (portrait, architectural, aerial and sports). I am also highly experienced at photo editing using Adobe Photoshop and Lightroom software.
Goals
As the photo editor, I am advocating myself to:
coordinate and manage all photo requests to get satisfied on time with original works from the student community, associates and alternative sources.
engage the student community to get involved by providing educational and technical knowledge sessions about cameras, photography and photo editing through workshops and informal photography activities.
improve the quality and readability of articles by providing photos that tell the story themselves and encourage people to read the article and get involved.
For more information, and for any questions please contact me via:
ehsan[at]thevarsity.ca